Pilot projects
Access to information and orientation services
One-stop shop and socio-economic integration in Cluj-Napoca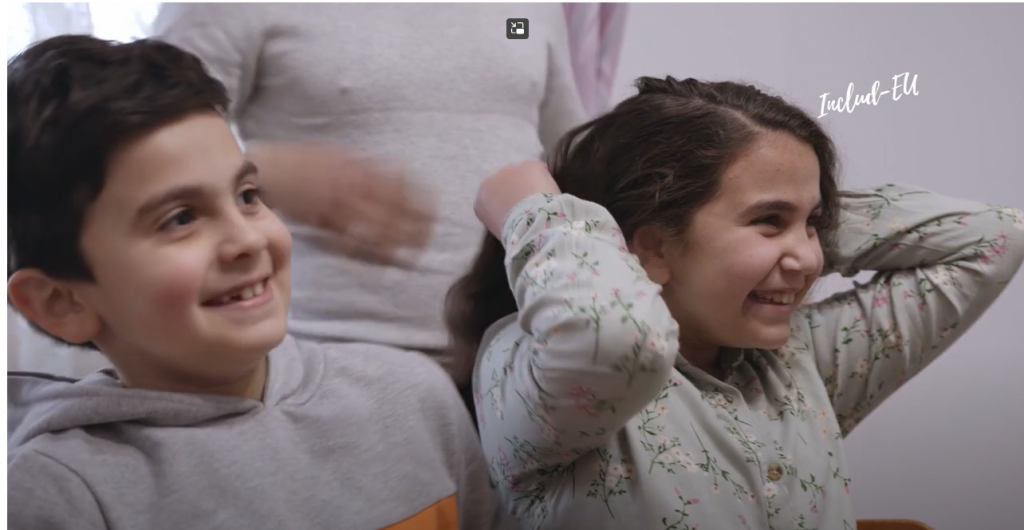 Facilitating the access to information and orientation services is a key determinant of the socio-economic integration of migrants.
For refugees and migrants arriving in Romania it is hard to have simple access to information about how they can find a job, learn the language or get health insurance.
The One Stop Shop, designed as both a digital platform and a physical office by the Municipality of Cluj-Napoca, aims to provide migrants with the information they need in order to start their socio-economic integration in Cluj-Napoca.
Do you want to share your project with our community and stakeholders?