The project
Regional and local expertise, exchange and engagement for enhanced social cohesion in Europe.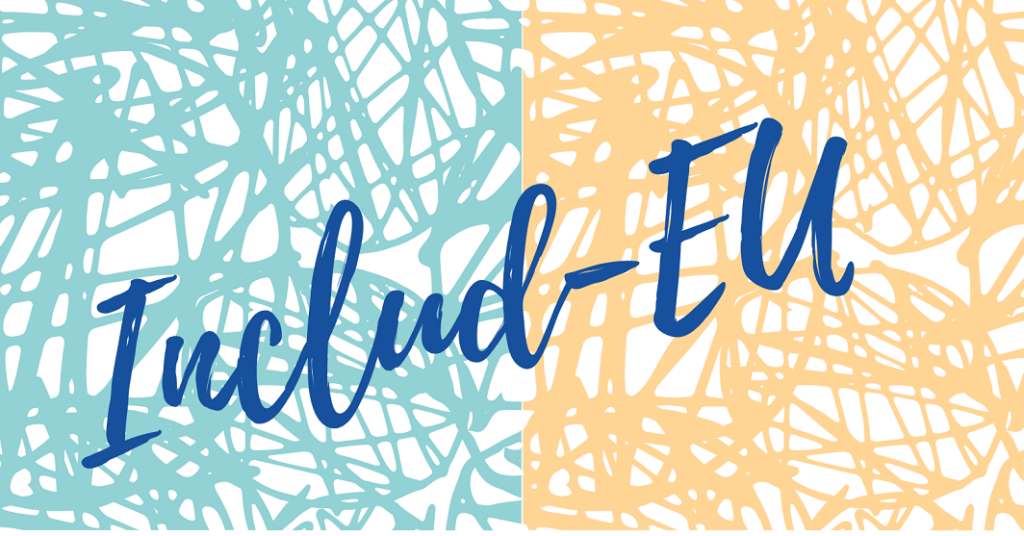 Objectives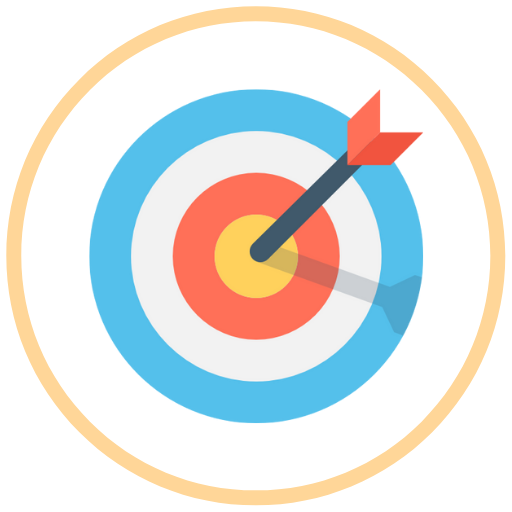 Includ-EU aims to contribute to building more inclusive and cohesive European societies by enhancing transnational knowledge and experience sharing, cooperation and partnerships between local and regional authorities from Greece, Italy, the Netherlands, Romania, Slovenia and Spain.
Activities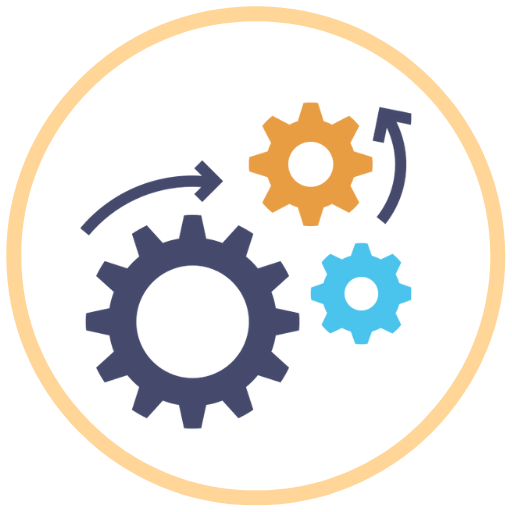 CAPACITY BUILDING
Improving knowledge and capacity of local and regional authorities to facilitate the integration of third-country nationals.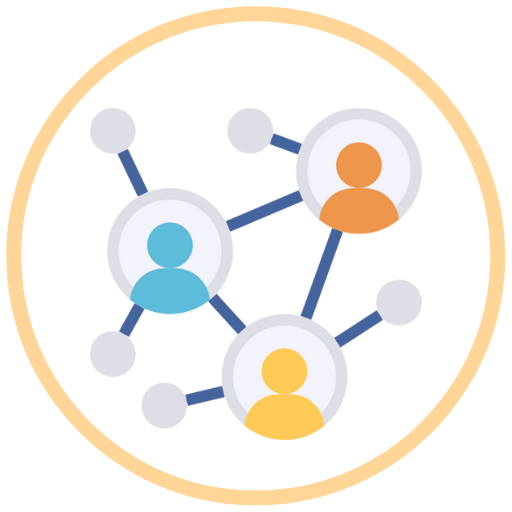 PILOT PROJECT
Implementing and assessing pilot projects that promote the integration of third-country nationals at regional and local level.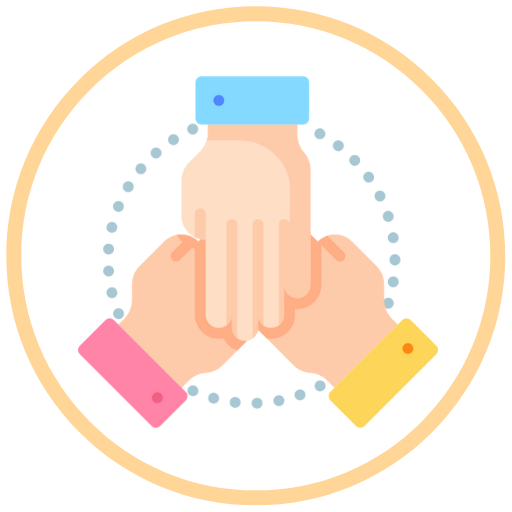 REGIONAL EXCHANGE
Fostering regional exchange on integration policy and practice between EU regional and local authorities with different levels of expertise.
Overview
Project partners:
Donor: Funded by the Asylum, Migration and Integration Fund of the European Union (DG HOME)
Project period: January 2020 – December 2022