News
Closure of the mentoring pilot program in Spain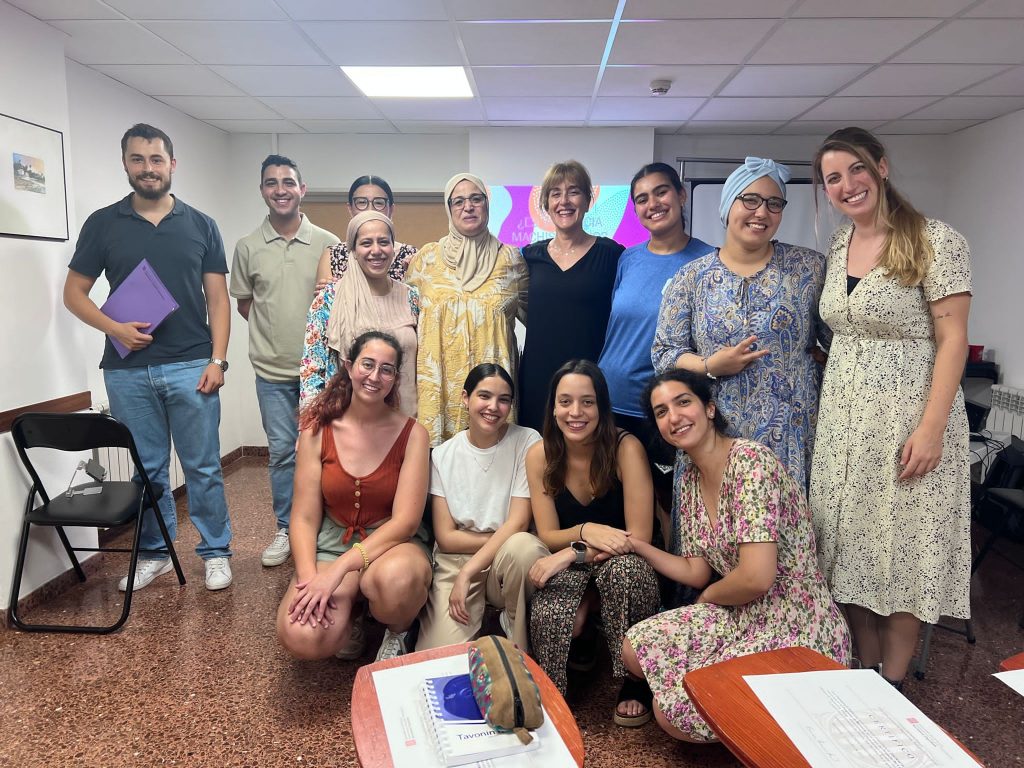 The director of Territorial Services at the Catalan Ministry of Equality and Feminisms in Girona, Marta Casacuberta, has given the certificates of participation to the participants who have formed mentoring pairs as part of the second edition of the pilot project funded by the European project Includ-EU. This initiative aligns with the priority of promoting the inclusion of migrants in Catalonia and fostering social cohesion.
The mentoring pilot test, organized in Girona by the General Directorate of Migration, Refuge, and Anti-Racism at the Ministry of Equality and Feminisms, in collaboration with the General Directorate of Child and Adolescent Care and the Unit of Social Commitment at the University of Girona, has proven successful in its second edition. The Includ-EU project is co-financed by the European Commission through the Asylum, Migration, and Integration Fund of the European Union. The pilot test specifically targets young migrants who arrived as unaccompanied minors and have reached adulthood or undergone a similar migration process.
Participants in the program, both mentors and mentees, committed to a minimum of two hours of weekly meetings, totalling 25 hours. In addition to tandem activities, tailored training and support resources were provided to the young participants, including job training itineraries and workshops on the prevention of gender-based violence from an anti-racist and intersectional perspective.
"We express our gratitude and recognition for the commitment and participation of the young people in this initiative. This pilot test has helped dismantle taboos and stereotypes that often surround the migration process and has contributed to building a more inclusive society, where all individuals can develop their potential and live under equal conditions", emphasized Marta Casacuberta Solà.
The preliminary results of this second edition of the pilot test are very positive. Thus far, 11 mentoring pairs, consisting of 11 female mentors and 11 young mentees, have been established. The meetings between the mentoring pairs are still ongoing, with the deadline for completion set for August 31.
Do you want to share your project with our community and stakeholders?