News
Guidelines for the design and management of housing transition pathways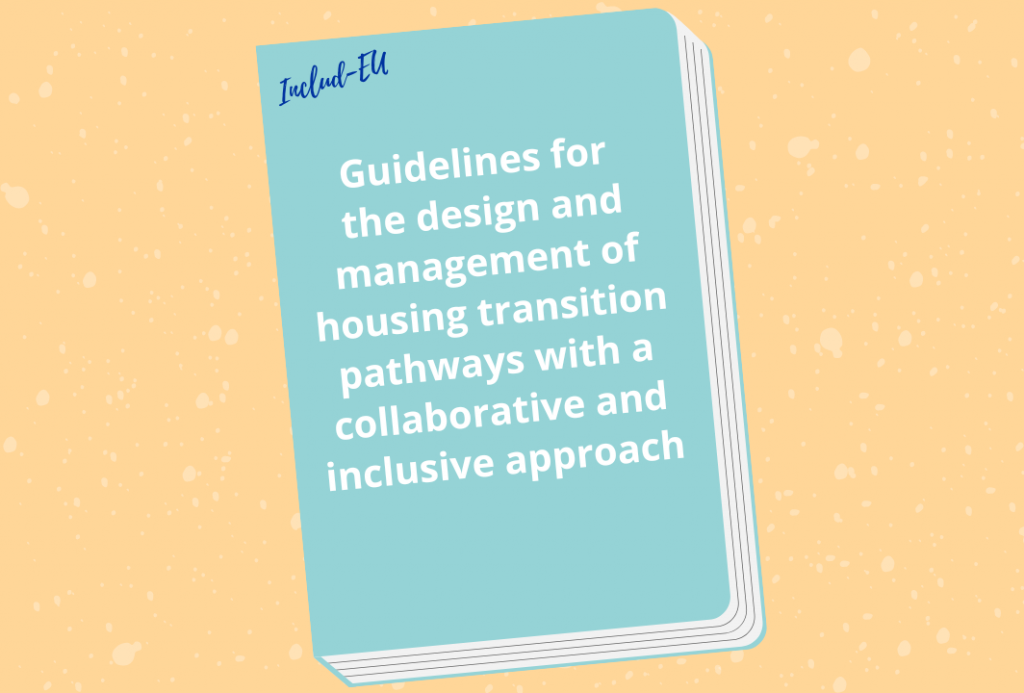 Within the framework of the project Includ-EU: Regional and local expertise, exchange and engagement for enhanced social cohesion in Europe, Anci Toscana conducted a pilot project on the regional territory aimed at the creation of a permanent territorial network to provide integrated answers with a long-term vision to the housing needs of vulnerable migrants.
The pilot's objective was to define a model that promotes an effective, sustainable and respectful housing transition through research that relies on two key elements: adopting a participatory approach and promoting collaborative living solutions through public-private partnerships. The assumption is that independent living pathways can be strengthened by measures that focus on people's involvement and support their creation of varied social networks and capacity for collective action.
Starting from these premises, a concrete result of the pilot's actions was the construction of a self-assessment tool to guide the design process of new transitional housing projects dedicated also, but not exclusively, to persons of foreign origin and in monitoring and evaluating those in progress, in support of those working at different levels in policies or individual projects: here you can download the "Guidelines for the design and management of housing transition pathways with a collaborative and inclusive approach".
Do you want to share your project with our community and stakeholders?