Context Health care
Health care in Spain
All persons in the Spanish State are guaranteed the universality of the right to health protection and health care under the same conditions.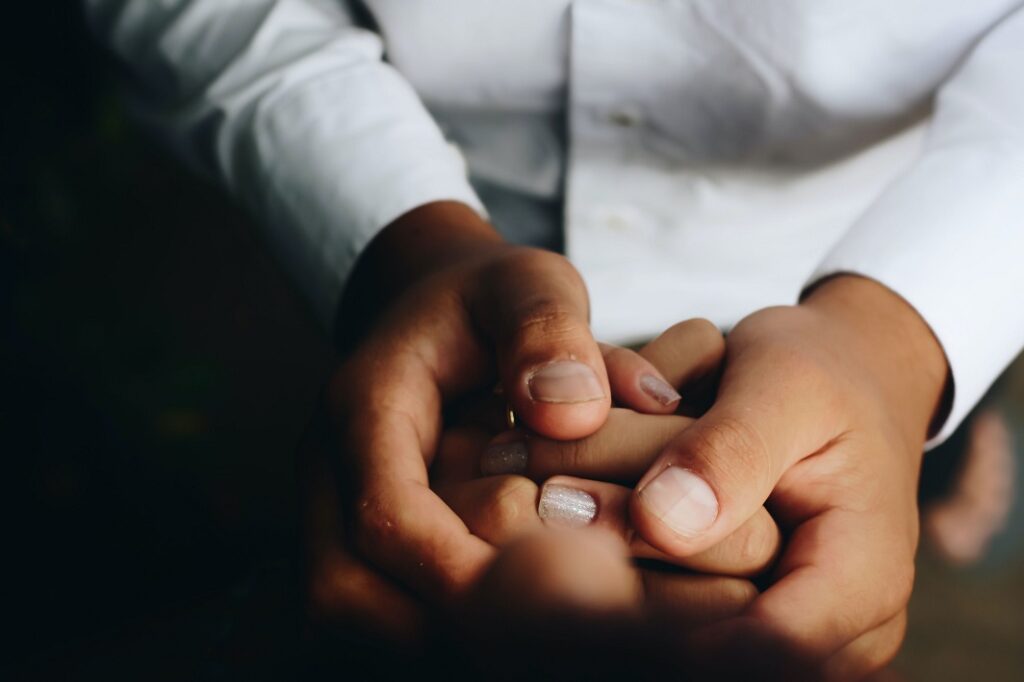 Overview
Spain is one of the European countries that host the largest population of immigrants. Out the 47.329.981 people resident in Spain in January 2020, 5.235.375 were foreigners. Spain has been traditionally a country of origin of migration but, in the last 3 decades, it has become essentially in a host country. Its migration policies are structured at a national level, but with some regional and municipal competences in the matter.
The integration models of the regional and local governments are, in fact, variants of the same system but have been shaped with distinctive features for each context. It is also important to highlight that, in Spain, unlike other European countries, the integration processes vary significantly depending the target group (i.e. refugees, asylum seekers, regular migrants, etc.). The Regional and Local governments are in most of the cases responsible for the design and implementation of the integration processes. On the other hand, the national government of Spain launched on 2011 the Strategic Plan for Citizenship and Integration (PECI in its Spanish acronym) but it has not been implemented yet.
Regarding the access to health services, the Royal Decree-Law 7/2018 approved by the Spanish Government in July 2018, guarantees the universality of the right to health protection and health care, under the same conditions, to all persons in the Spanish State. The RD 7/2018 comes to substantially improve the situation of immigrants – including those in an irregular situation – with respect to access to healthcare, given that the previous Royal Decree Law of 2012 only provided for free access to the National Health System for irregular immigrants in very specific circumstances.
As stated in the novel Royal Decree, access to the National Health System under conditions of equity and universality is a primary right of every person. Guarantee the exercise of this right and the effective protection of citizens' health becomes even more important when those who are deprived of standardized health care are particularly vulnerable groups, threatened by social exclusion, as is the case of the foreign population not registered or authorized to reside in Spain.
Covid-19
During the Covid-19 pandemic, many Regional and Local Governments in Spain implemented numerous measures in order to include migrants under their prevention plans. In that regard, regions like Andalusia or Madrid, set up phone lines to assist immigrants through translators in multiples languages as well as sharing leaflets with COVID-19 information in a variety of languages.
Do you want to share your project with our community and stakeholders?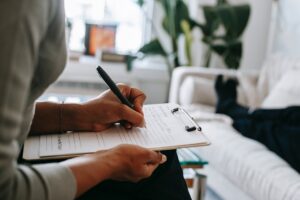 Context Health care
Health care in Slovenia
Overview Health care in Slovenia is organised primarily through the Health Insurance Institute […]
Overview Health care in Slovenia is organised primarily through the Health Insurance Institute […]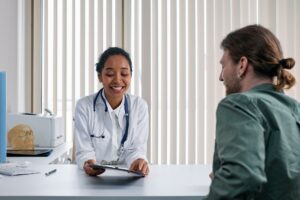 Context Health care
Health care in Romania
Overview The legal act governing the Romanian health system is the Law […]
Overview The legal act governing the Romanian health system is the Law […]