Context Housing
Housing in Romania
Social housing is provided for those who acquired a form of protection.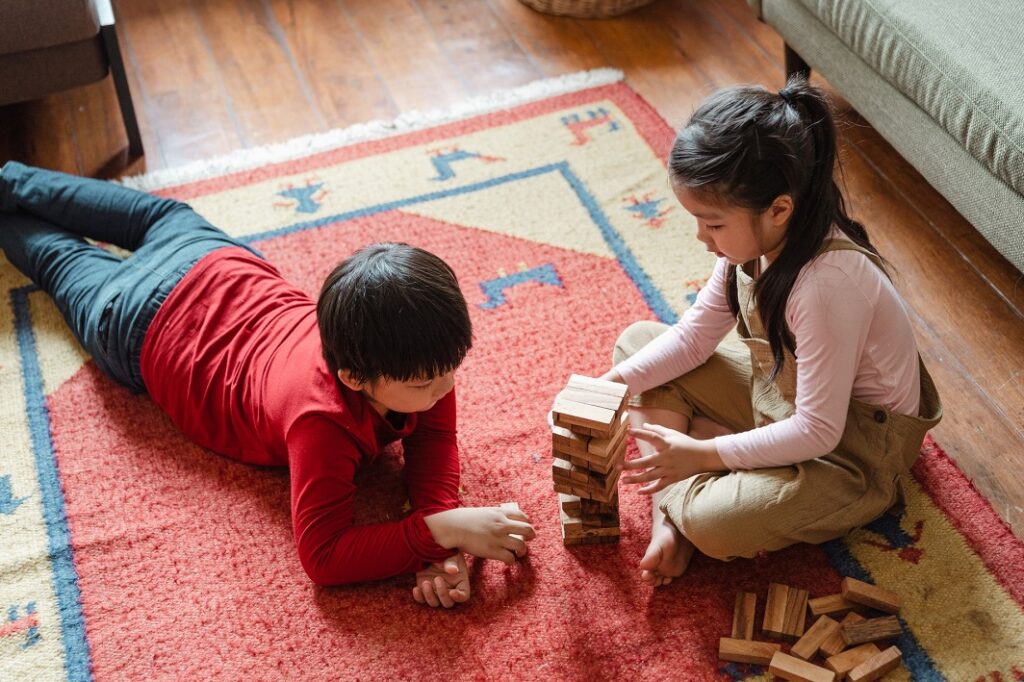 Overview
In Romania, the type of houses varies depending on the area where they are situated. In urban areas, as well as in some rural parts of Romania, block apartments are the most common form of living. Prices vary depending on how old the building is, where it is situated and whether it is sold with furniture or if they were recently renovated. Normally, block apartments and houses are connected to public sources of water, gas, and electricity. However, there are still areas where wood stoves or gas heating systems are still used as the main source of heating and warm water.
Living with rent is more popular in big cities where young people migrate early in their life for studying or for better job opportunities. Renting a place in Romania is not as difficult as it can be in other countries in Western Europe, however, it is worth mentioning that not all landlords prefer to sign a rental agreement and register it to the tax authorities. Before renting a house, the person should be aware of certain aspects such as the area where the building is situated, with close attention to be paid on safety and security, as well as the obligations stipulated in the contract.
Social housing in Romania gradually became a national problem after 1989, corelated with the fall of the communist regime and the privatization which led to a sharp decline in the maintenance and construction of social housing. Authorities have done little to encourage the construction of social houses and unlike other countries in Western Europe where private and commercial developers also build social houses, in Romania, local authorities are the only ones responsible with social housing provision and there is an undoubtful need that much more should be done to address this issue, as Romania is ranked among the first places in the European Union for social housing deprivation.
In Romania, some migrants (e.g., family members, beneficiaries of international protection, etc.) have the same rights to access the social housing scheme like any other Romanian citizen. The local public administration is responsible to provide, within the limits of the available resources, social housing for those who acquired a form of protection and who are going to live in similar conditions as any other Romanian citizen. If there are no social homes to be provided by the local authorities, the person who is granted a form of protection can rent a house in the local community and the General Inspectorate for Immigration can cover for up to 50% of the rent costs for a maximum period of one year. However, the available data shows that from those who apply for social housing or rent subsidy, only few of them end up receiving it.
In case of TCN students, if they receive a scholarship from the Romanian Government they are provided with accommodation as well in the camps of the university where they are enrolled.
Another major issue faced by third country nationals in Romania is the reluctance of the landlords to accept foreigners as they do not speak Romanian and they do not possess a residence permit. The problem is that to obtain the permit they first need a contract registered at the tax authorities, a condition that many landlords are not willing to fulfil as they want to avoid taxes by not registering the contract. Moreover, as most landlords are often older people, their attitudes and mentality play a great role as they are sometimes reluctant to trust a foreign person that does not fit to their strict list of requirements.
Covid-19
The first cases of Coronavirus were reported in Romania at the end of February 2020 and for the first month of the pandemic the real estate market remained quite stable. However, as the lockdown was imposed during the state of emergency, the market dropped down as any property viewings where made impossible and moreover, people who were willing to invest their money into the housing market reconsidered their position after being faced with the possibility of a new financial crisis. The preventive measures were partially relaxed at the beginning of May and the first signs that the market was recovering started to appear with the number of investors being only 6% lower than the numbers registered in the same period of the previous year.
The average monthly rent has fallen significantly since the beginning of the pandemic, with rents dropping from 15 to 25% in some areas. The main cause is that certain categories of people have been forced to conduct their activity from home, thus being able to work or study from anywhere.
Landlords and agencies willing to rent their properties had to adapt to the restrictions. As it is predicted that in the following period more restrictions will be imposed by the Romanian government, rents and apartments prices are likely to drop while certain activities such as viewings and negotiations will be performed using electronic devices. This will probably present a new challenge for foreign nationals willing to rent a house as the communication with the landlord was difficult before, not to mention now when face to face meetings are to be avoided as much as possible.
Do you want to share your project with our community and stakeholders?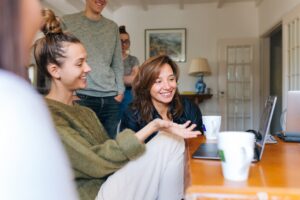 Context Housing
Housing in Greece
Overview The availability of decent accommodation plays a crucial role to enable […]
Overview The availability of decent accommodation plays a crucial role to enable […]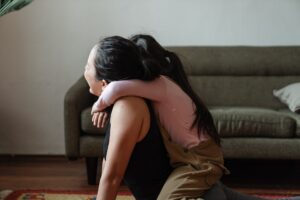 Context Housing
Housing in the Netherlands
Overview While each municipality in the Netherlands is structured slightly differently, the […]
Overview While each municipality in the Netherlands is structured slightly differently, the […]