Training: Comunicazione sociale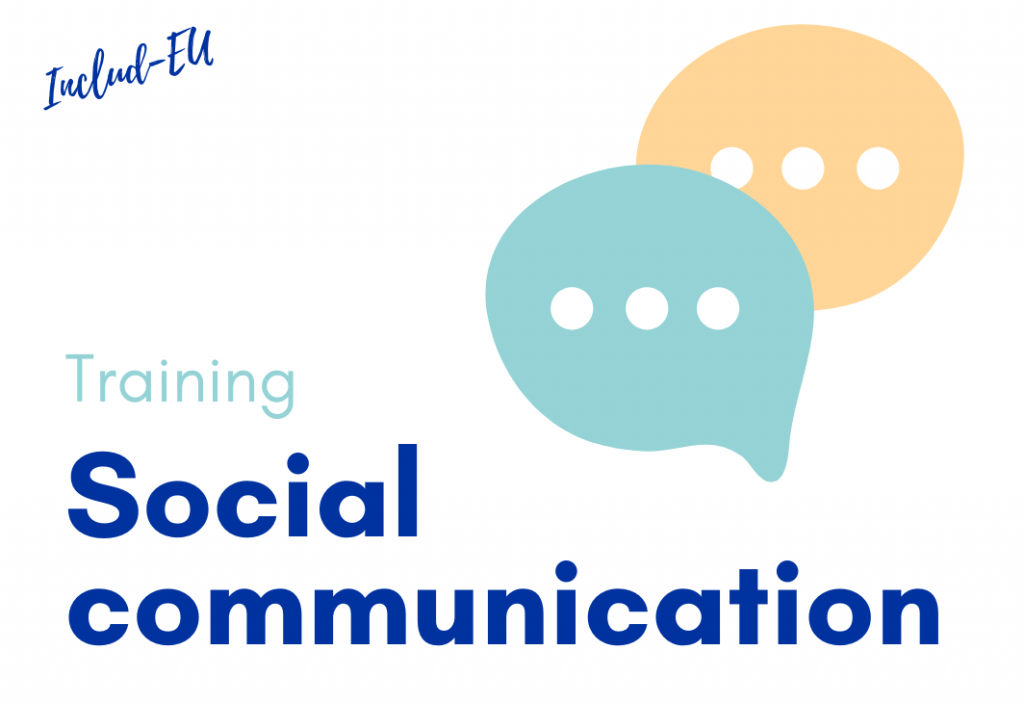 Giovedì 8 giugno, si è tenuto il sesto e ultimo appuntamento del capacity building sull'inclusione e la transizione abitativa per i cittadini con background migratorio promosso da OIM Italia. L'incontro dal titolo "Comunicazione Sociale" ha visto l'intervento di Angelo Rindone, Produzioni dal Basso, esperto di strategie e strumenti di crowdfunding.
L'intervento ha permesso di contestualizzare l'importanza del contenuto, del contesto, e del contenitore nei processi di comunicazione. Successivamente Angelo Rindone è entrato nel merito degli strumenti digitali spiegando come conoscere le piattaforme, capirne il funzionamento e sapere quale scegliere a seconda del contenuto che si vuole trasmettere sia fondamentale per il raggiungimento dei propri obiettivi. Infine, è stato affrontato il tema del target, delle cerchie e della community alle quali ci si vuole rivolgere nella strutturazione della comunicazione sociale.
L'intervento ha fornito degli stimoli e spunti di riflessione interessanti sulla strutturazione, narrazione, promozione e ricerca di fondi di progetti che ruotano attorno al tema dell'abitare. Questo ultimo incontro ha permesso di aggiungere un ultimo tassello al percorso costituendo un'ulteriore occasione importante confronto e lavoro collettivo sull'implementazione di soluzioni innovative in grado di rispondere ai bisogni abitativi di cittadini in situazioni complesse, in particolare a persone con background migratorio che non hanno – o non hanno più – diritto ai servizi di accoglienza.
A conclusione della prima parte del pomeriggio sono ripresi i lavori con un momento di discussione in plenaria facilitato da Sociolab. I partecipanti sono stati invitati a partecipare confrontandosi tra di loro e facendo domande rispetto all'intervento di Angelo Rindone. Tanti sono stati gli interventi, le domande e le condivisioni di possibili soluzioni e azioni future.
Do you want to share your project with our community and stakeholders?