News
Training on "Project Cycle Management"
IOM Spain has carried out a specific capacity building aimed at representatives of the Ukrainian Diaspora in Spain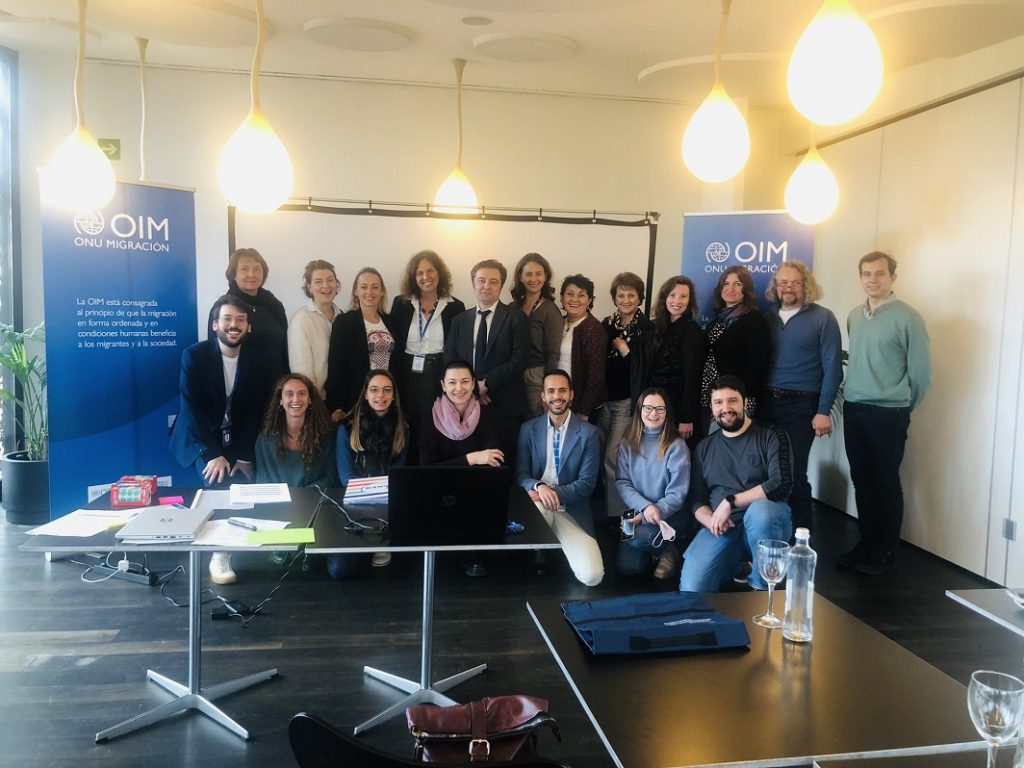 The International Organization for Migration (IOM) in Spain launched a capacity building session the last weekend of April in Madrid, aimed at Ukrainian Diasporas in Spain. The workshop was focused on training representatives of the diaspora on "Project Cycle Management".
In the current context of conflict in Ukraine, IOM has positively valued offering this support to Ukrainian diasporas. Through the Includ-EU project, aimed at promoting the exchange of good practices between European regions on migrant integration, it is intended to satisfy a detected need in the Ukrainian migrant population.
About 20 people, representing over ten Ukrainian entities, attended the activity. After the completion of the training course, the attendees valued the meeting very positively and they expressed their hope of being able to undertake initiatives aimed at promoting the integration of their compatriots in Spain.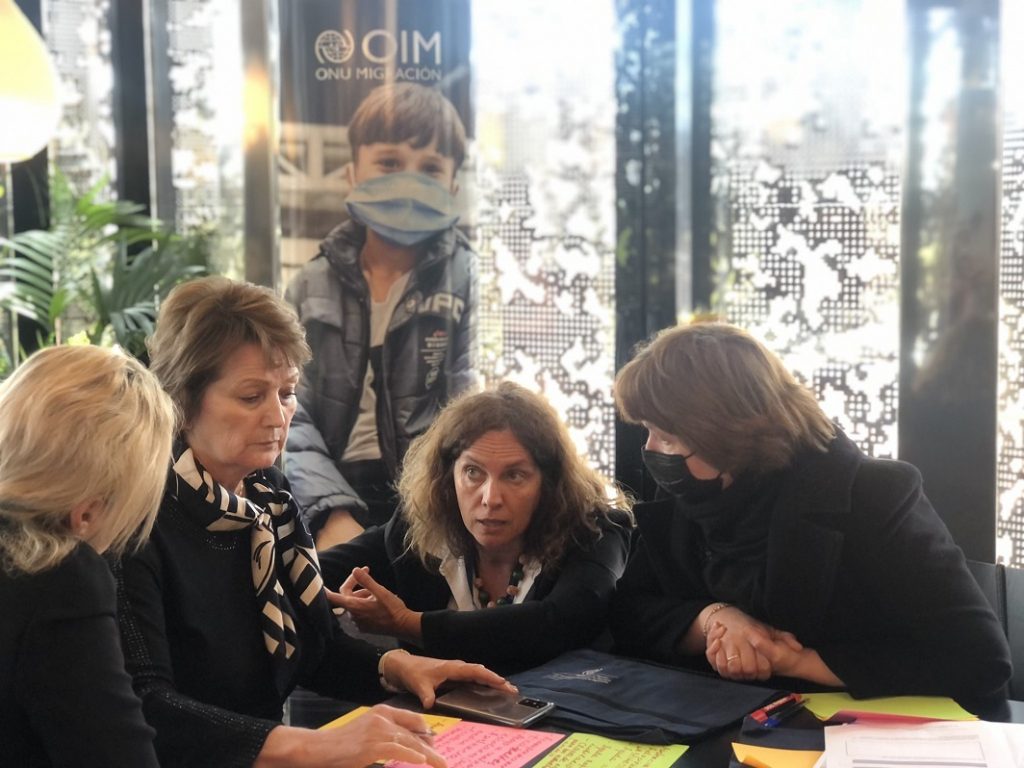 Do you want to share your project with our community and stakeholders?