News
Video Includ-EU: building more inclusive and cohesive European societies
It values the pilot projects implemented by the project partners.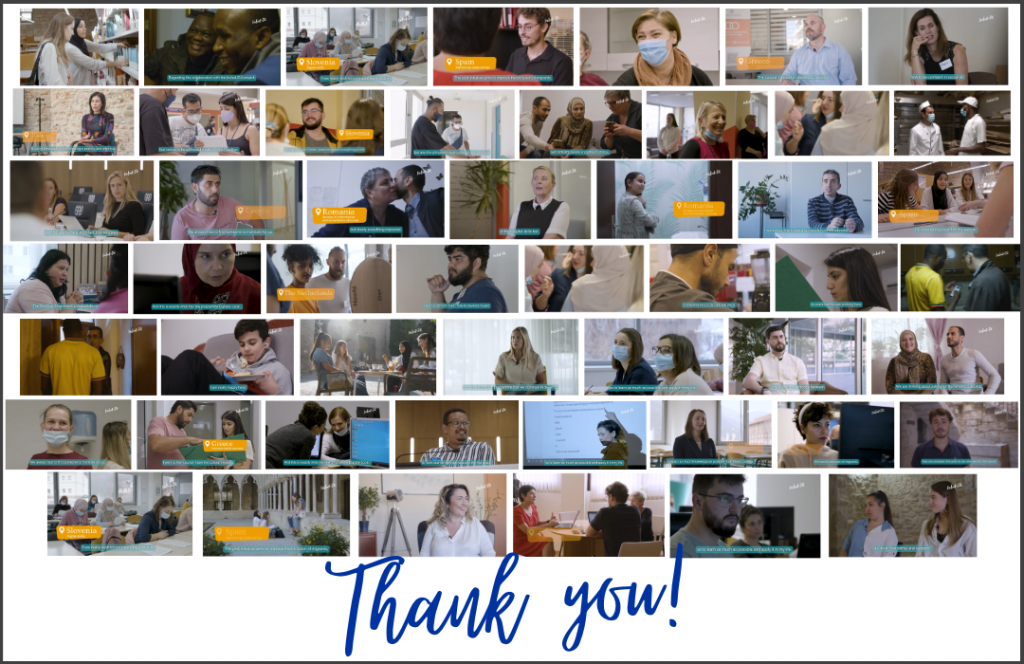 Includ-EU aims to contribute to building more inclusive and cohesive European societies bringing together local and regional authorities committed to the inclusion of migrants in Greece, Italy, Romania, Slovenia, Spain and the Netherlands.
Mutual learning, transnational exchanges and networking between local and regional authorities are key to migrant integration. Includ-EU facilitates these on the key thematic areas outlined in the EU Action plan on integration and inclusion: labour inclusion, education, health care, housing and fostering encounters with host communities.
National governments, regional and local authorities and stakeholders are protagonists in the integration process.
This video values the pilot projects, in line with the EU Action plan on integration and inclusion, implemented by the Includ-EU project partners. Main topics are: social housing, improving digital and language skills, mentoring relationships, access to information and orientation services, early integration and Refugee Advisory Board, and inclusive health services.
Capitalizing on the diversity of experiences and expertise, integration protagonists are encouraged to replicate innovative approaches that can inspire future integration and inclusion EU policy.
Meet the protagonists of our video and find out more about their stories and these inspiring pilot initiatives!
You will find the complete Includ-EU's video playlist on the IOM – UN Migration YouTube channel.
Do you want to share your project with our community and stakeholders?