Stories
Youth integration
Building a bridge between migrant and local youth in a network of universities.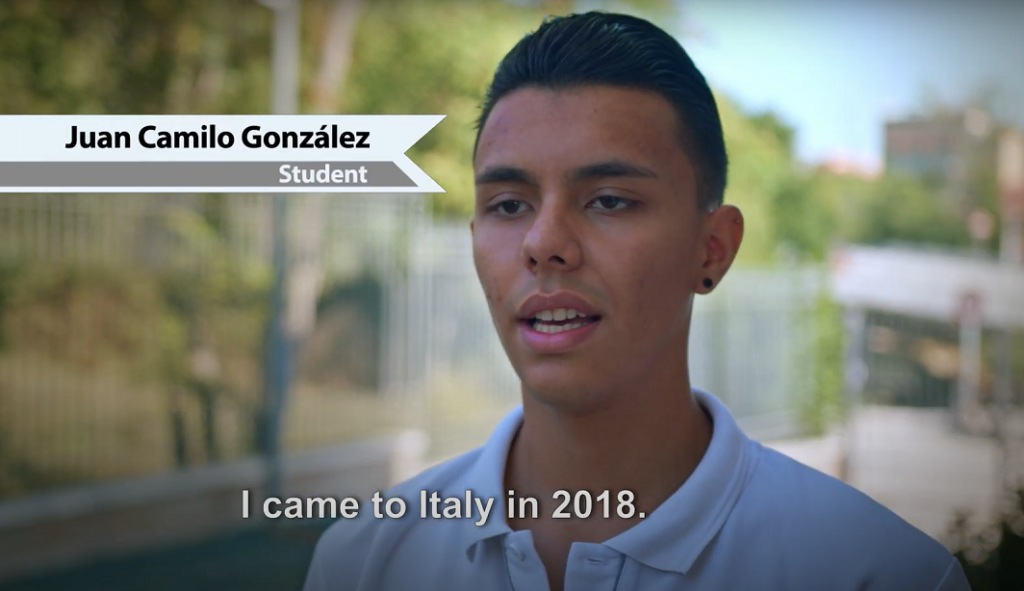 "I am happy to be a part of this amazing place. I feel like I belong here. In the end, I was able to achieve what I wanted: apply to the university."
Camilo
Student,
Italy.
Originally from Colombia.
Over the last decade, Southern Europe has become the entry point for large numbers of refugees and migrants who are seeking a better life in Europe. The project TandEM – Towards Empowered Migrant Youth in Southern Europe aims to build a bridge between migrant and local youth to promote dialogue, mutual understanding and cohesion in Spain, Italy, Malta, Greece, Croatia and Cyprus.
The project is grounded in a network of universities, as the places of socialization and first integration for an increasing number of foreign students in Southern Europe, and the ideal places to design a youth-led response to discriminatory and toxic narratives on migration.
The project aims to encourage young Southern Europeans' active participation in the integration of young migrants in their countries, while allowing young people to speak up and define their own identities.
Do you want to share your project with our community and stakeholders?