Context Housing
Housing in Slovenia
According to the Slovenian Constitution, the State must create the opportunity for citizens to obtain a suitable accommodation.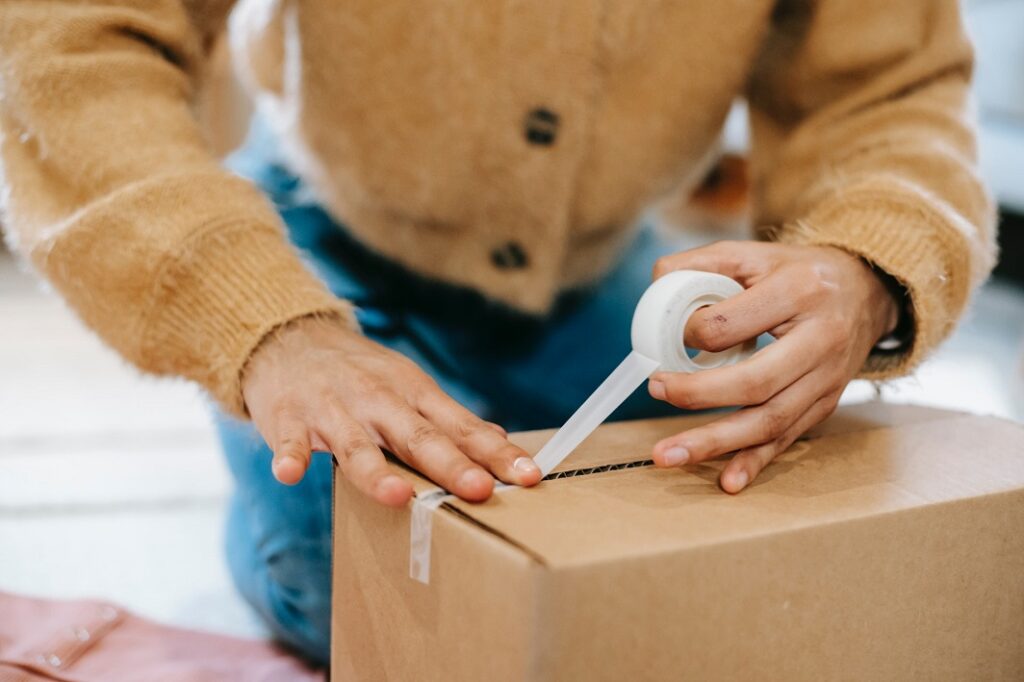 Overview
According to Article 78 of the Slovenian Constitution, the State must create opportunities for citizens to obtain suitable accommodation. The National housing program (2015–2025) recognizes the increasing inflow of population to urban centres as a result of international migration, as well as the need to address the housing issues that migrants face. Furthermore, the Rules on minimum standards for accommodation of foreigners employed and working in the Republic of Slovenia regulate the accommodation and minimum hygiene standards for TCNs. The minimum standards must be ensured by the employer, or in case of self-employment, the contractor for which the TCN works. The Decree on methods and conditions for ensuring the rights of persons with international protection mentions the right to housing and the conditions under which asylum seekers and beneficiaries of international protection are entitled to housing.
Migrants in Slovenia are more likely to live in overcrowded accommodation or poorer living conditions, compared to native-born residents. Eurostat data for 2018 indicates that almost 42% of non-EU nationals living in Slovenia lived in overcrowded conditions, while the general overcrowding rate was 11,5%. Financial challenges of migrants are linked to employment opportunities. This can lead to uncertain income and risk of being evicted. In 2018, almost 21% of TCNs in Slovenia experienced a burden in housing costs, as compared to 4,3% of nationals.
According to the data by the Statistical Office of the Republic of Slovenia, in the beginning of 2018, 80% of migrants in Slovenia lived in smaller apartments. Data shows that average migrant households were 5,8% smaller compared to the Slovenian average. Every fifth migrant lived in a rented apartment (6.4% of the total population), and almost every fifth lived in a single-person housing or similar accommodation for a larger number of people. Home ownership rate among Slovenian nationals in 2018 amounted to 77%, compared to 14,8% among TCNs.
Beneficiaries of international protection are entitled to housing benefits such as the right to monthly financial rent allowance for the period of 18 month, which can be prolonged for up to additional 18 months if the person attended at least 80% of the language and cultural courses under their integration plan. The Government Office for Support and Integration of Migrants (Urad vlade za oskrbo in integracijo migrantov – UOIM) provides housing support to asylum seekers and beneficiaries of international protection. Through a public tender, the UOIM selects a non-governmental organization for the implementation of orientation courses and integration support for the beneficiaries of international protection. Since 2013, the Association Odnos has been selected as the implementing organization for integration activities, which includes assistance in finding suitable private housing and communication with landlords.
Unaccompanied and separated migrant children are accommodated in a public student dormitory, accommodation facility for asylum seekers or foster care in case of younger children and vulnerable cases.
The housing market, which dictates the standards and prices of accommodation, poses numerous challenges for migrants, who tend to have lower incomes, especially immediately after they migrate. The National Integration Evaluation Mechanism report for Slovenia for 2018, which considered primarily asylum seekers and beneficiaries of international protection, identified the following major challenges in the field of accommodation/housing: limited/insufficient capacity of integration houses for beneficiaries of international protection, financial challenges experienced by beneficiaries of international protection, and discrimination and racism that negatively affect access to housing.
For international students, who come to Slovenia on scholarships or as exchange students, up to 250 accommodation places are provided in public student dormitories. Other international migrant students can be accommodated in public student dormitories which are not fully occupied.
Due to a shortage of dwellings and social housing, affordable accommodation is scarce. Additionally, migrants often face financial challenges when renting an apartment, as the owners usually expect the payment of a "security deposit" plus one rent in advance.
Migrants and refugees often experience housing discrimination. Many owners are not willing to rent their real estate properties to migrants, especially to large families. When concluding the lease agreement, the parties should clarify whether the tenant will be allowed to register his/her permanent or temporary residence on the address of the rented dwelling. In practice, landlords are often not willing to agree to that, which can result in distress for migrants, who are obliged under the law to register their temporary residence and subsequently face difficulties in access to other social services.
Lack of information and language barriers are some of the other challenges migrants in Slovenia often face when searching for accommodation or exercising their tenants' rights. Information on housing opportunities has been made available through different project-based initiatives, such as the DRIM initiative or the website Info Tujci, maintained by the Slovenian Ministry of the Interior.
Overview
Covid-19 directly impacted access to housing for migrants and highlighted the numerous pre-existing challenges related to housing. Migrant workers' housing conditions often do not allow for physical ("social") distancing due to limited space, along with inadequate hygiene conditions.
A key concern was related to the loss of accommodation due to job loss. Additionally, lack of space for mandatory quarantine was a problem that was faced disproportionally by migrant workers.
There is no available data on the number of homeless migrants. Illegal and informal housing is of concern in Slovenia, and related to the Covid-19 pandemic, an issue has been the eviction of people (very often migrants) residing in these types of housing.
Do you want to share your project with our community and stakeholders?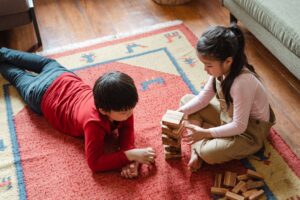 Context Housing
Housing in Romania
Overview In Romania, the type of houses varies depending on the area where […]
Overview In Romania, the type of houses varies depending on the area where […]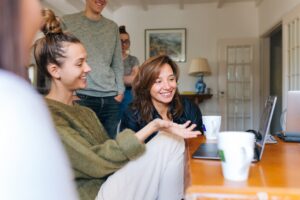 Context Housing
Housing in Greece
Overview The availability of decent accommodation plays a crucial role to enable […]
Overview The availability of decent accommodation plays a crucial role to enable […]