Practices Education
Mentorship for migrant students
Active support to refugees and TCNs students in their path to academic and social inclusion.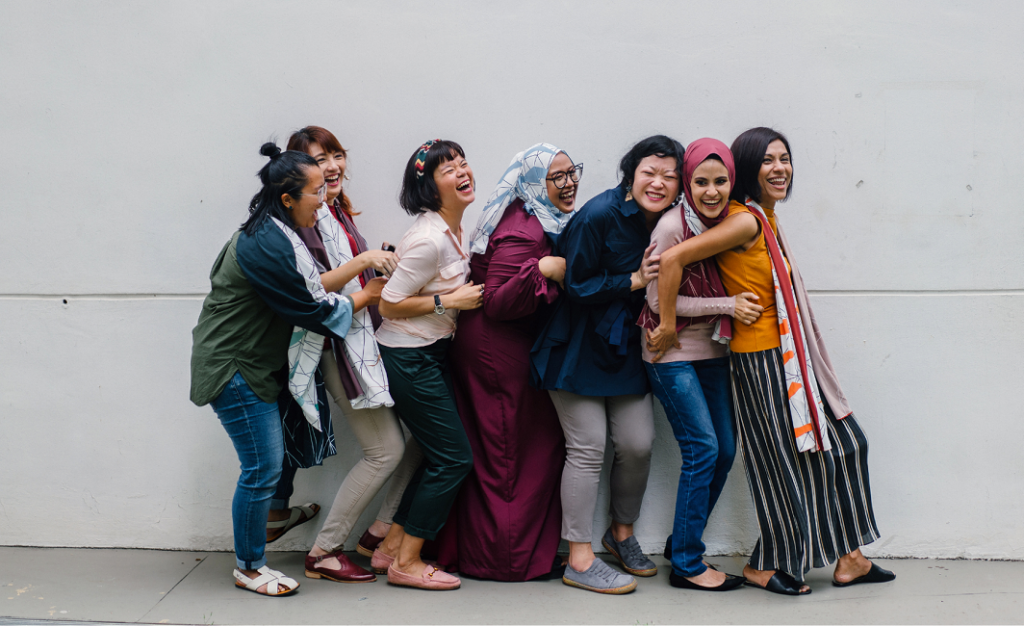 The project
Multiculturalism and diversity are inherent features of contemporary European societies, which have been progressively shaped in the past decades by immigration experiences. In such context, when it comes to hosting refugees and migrant students, Higher Education Institutions (HEIs) face several challenges. One of the most common difficulties relate to communication barriers, ranging from understanding and complying with administrative processes (e.g. filling in enrolment forms, applications for housing, registering for a specific course), to following the courses, studying and taking exams in what is for many a second or even third foreign language, to socializing with their peers. Another obstacle is the need to rapidly understand and adjust to a different environment, comprising a different academic culture compared to other educational cultures of reference, different administrative processes, teaching, studying and learning methods, not to mention different ways of socializing with personnel, faculty and peers, all of which affect their capacity to rebuild a social network within and outside the university.
Aiming at responding to challenges related to the access to Higher Education for TCNs students, the Mentorship project is contributing to the institutionalization of mentorship schemes in Italian universities to actively support refugees and TCNs students in their path to academic and social inclusion. Starting from a youth-led approach, the action proposes the formal recognition of the role of student committees, acting in a way that complements existing policies and measures implemented by the partner universities to cater to more diverse learner communities.
Mentorship schemes are based on a peer-to-peer approach, relying on students to act as "mentors" and accompany other students with a migratory background in becoming full members of the academic communities and the cities where they belong. The added value is the direct involvement and active participation of youth, engaged as agents of inclusion and social change carrying the potential to facilitate their transition to adulthood and to their future roles in ever more diverse societies as political actors, innovators, entrepreneurs, mediators, and peace builders.
The Student Mentorship scheme is contextualized in a dynamic national and regional environment, where HEIs have made considerable efforts to facilitate access for newcomers, through a constellation of actions in different domains: financial support, admission procedures, recognition of qualifications, language and psychological support, to mention a few. Most of these initiatives took a bottom-up approach, as an immediate and emergency response to a "crisis" situation.
These actions recognize the importance of investing effort into helping young people from migrant backgrounds to become well-integrated into the education system and through this into society. A student who is well-integrated into the education system both academically and socially has more chance of reaching his/her potential.
The impact of the good practice
The mentorship activities serve to:
foster inclusion and social cohesion within the university and on campus, through the promotion of a social environment in which individuals can meet and build relationships based on respect and diversity;
contribute to the creation of university communities able to value everyone's history, background, and aspirations;
promote processes that support the social integration of foreign students, fostering their role as actors in their development and integration, in the national social contexts in general and particularly within the academic communities;
facilitate access to HE to foreign students, supporting their completion of the study cycle, avoiding dropout and encouraging their academic achievements;
contribute in changing the broader narrative on migration, by promoting a diversity-sensitive language, sharing detailed and reliable data and information and responding to xenophobia and hate-speech.
Do you want to share your project with our community and stakeholders?
Practices Education
MyRO
The project The overall objective of the Regional network for migrant integration […]
The project The overall objective of the Regional network for migrant integration […]
The project The goal of the project The challenges of intercultural coexistence […]