News
Training: Community Co-design for housing
The importance of collaboration and design thinking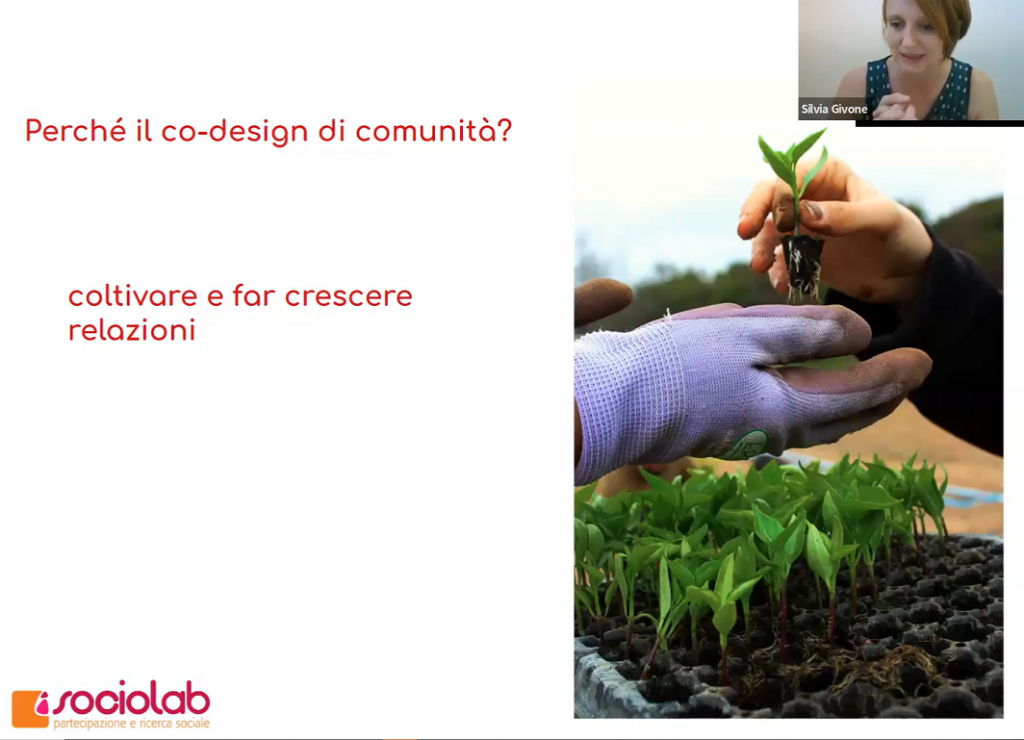 On Thursday 25 May, the fourth capacity-building event on inclusion and housing transition for citizens with a migration background promoted by IOM Italy entitled 'Community Co-design' was held, with the facilitator and expert Silvia Givone, Sociolab.
During the afternoon, Silvia Givone guided a reflection with the 24 participants on methods and techniques for implementing community activation, participation and collaboration pathways.
Why does collaboration contribute to housing inclusion?
Where to start practically?
Can design thinking be an approach for collaborative communities?
This training, like the others in the series, represented a valuable opportunity to continue working together on the implementation of innovative solutions that can respond to the housing needs of citizens in complex situations, particularly to people with migrant background who are not – or no longer – eligible for housing services.
The second part of the training included a practical exercise: participants were divided into three groups and given 45 minutes to discuss and answer the question: How to strengthen a housing inclusion project with the community? To do this they started working together on the development of an idea as a proposal for an activity. Subsequently, they reasoned on the possible actors and allies to involve in the project. Finally, they imagined a small feasible action and divided the tasks among potential actors.
In this fourth training of the "Capacity building on transition and housing inclusion for citizens with migration background", two important insights emerged: the importance of collaboration within inclusion and independent living pathways, and how design thinking can provide interesting hints for rethinking processes.
Do you want to share your project with our community and stakeholders?