News
Training on migration and mental health
Two-day training for staff of public and social entities that work with migrants in Spain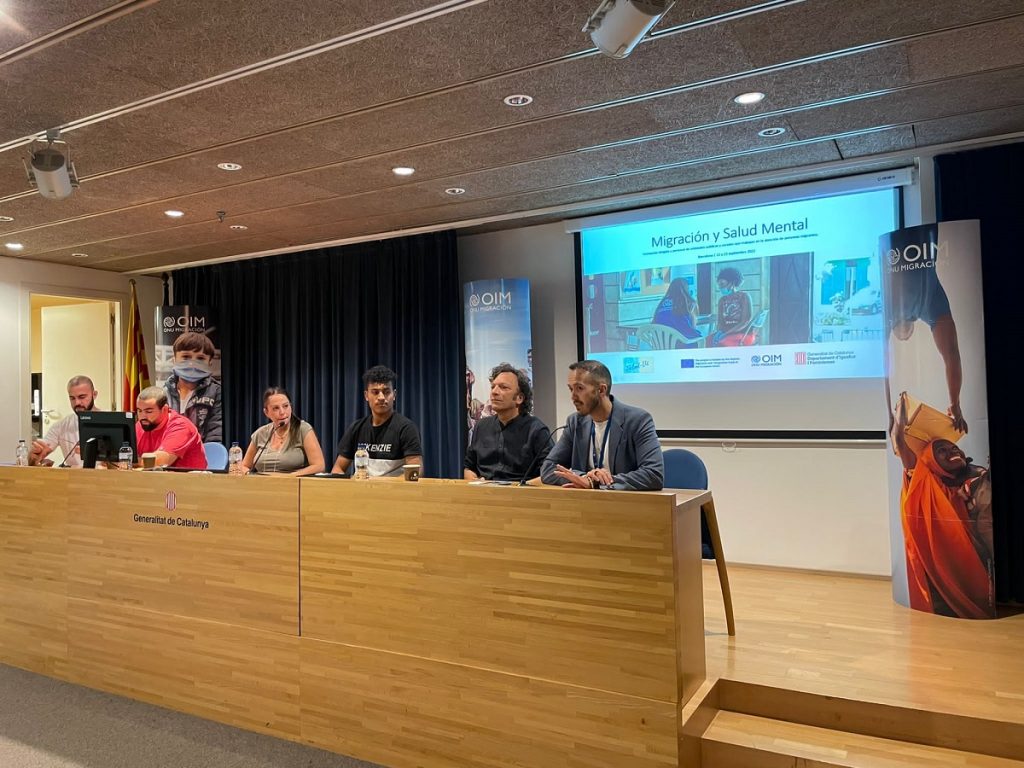 Over 40 participants from the government, private sector and social entities, and around 14 presenters (experts, CSO representatives, life stories, etc.) gathered on the 22nd and 23rd of September in Barcelona to attend a training focused on migration and mental health. The capacity building session was organized by the International Organization for Migrations (IOM) in Spain, in collaboration with the Department of Equality and Feminisms of the Generalitat of Catalunya.
Being the access to mental care services a key aspect to be tackled during all the phases of the migration process, and after having identified needs in this area, the training covered issues such as introduction to mental health and migration, psychological first aid, racism and mental health, and self-care in the workplace.
Participants also listened to experiences and best practices of associations that work with migrants on a daily basis, as well as life stories of migrant persons who struggle with mental health from their own voices.
At the end of the training, 93% of the participants were very satisfied. They agreed that the training provided them with tools and knowledge to use in their work and expressed their interest in participating in other similar trainings.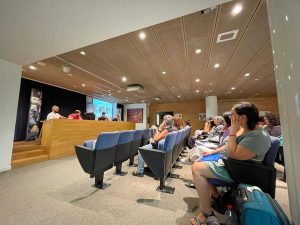 Do you want to share your project with our community and stakeholders?