News
Training: Social communication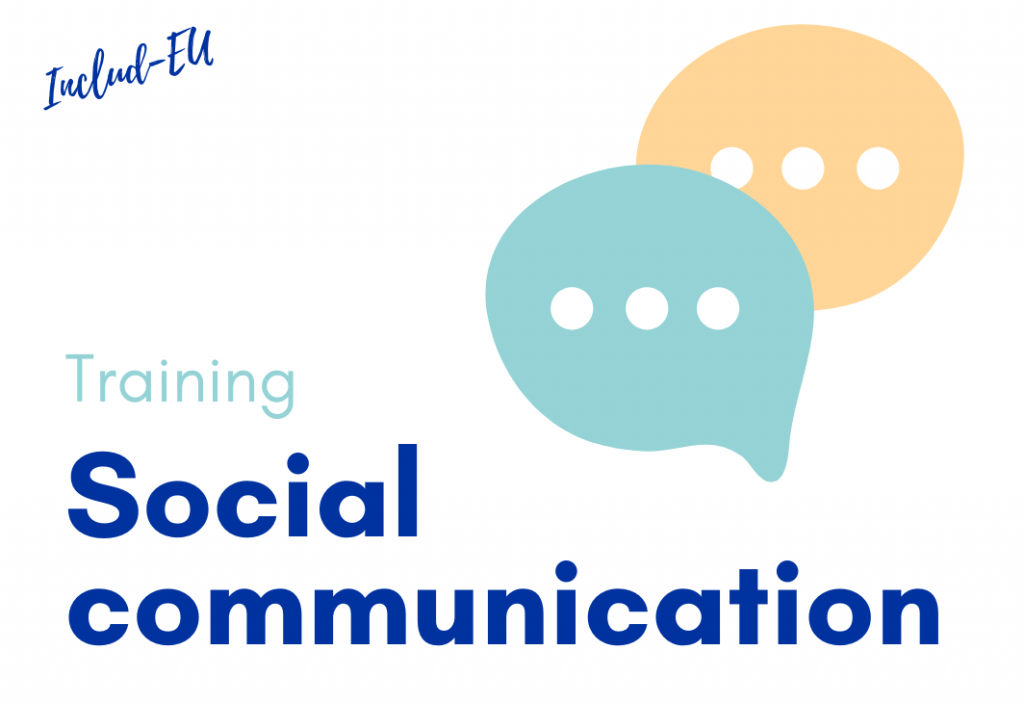 On Thursday, June 8, the sixth and final meeting of the capacity building on inclusion and housing transition for citizens with migrant background promoted by IOM Italy was held. The meeting entitled "Social Communication" featured a talk by Angelo Rindone, Produzioni dal Basso, an expert on crowdfunding strategies and tools.
The talk provided a contextualization of the importance of content, context, and container in communication processes. Next, Angelo Rindone went into the merits of digital tools, explaining how knowing the platforms, understanding how they work, and knowing which one to choose depending on the content you want to convey is crucial to achieving your goals. Finally, the topic of the target audience, circles and community you want to address in structuring your social communication was addressed.
The talk provided some interesting stimuli and insights on structuring, storytelling, promotion and fundraising of projects revolving around the theme of housing. This last meeting made it possible to add a final piece to the path by constituting a further important opportunity for discussion and collective work on the implementation of innovative solutions capable of responding to the housing needs of citizens in complex situations, particularly to people with migratory backgrounds who do not – or no longer – have the right to housing services.
At the conclusion of the first part of the afternoon, work resumed with a moment of plenary discussion facilitated by Sociolab. Participants were invited to participate by confronting each other and asking questions with respect to Angelo Rindone's talk. There were many interventions, questions and sharing of possible solutions and future actions.
Do you want to share your project with our community and stakeholders?