News
Video Early integration of migrants
The stories of Betel and Nour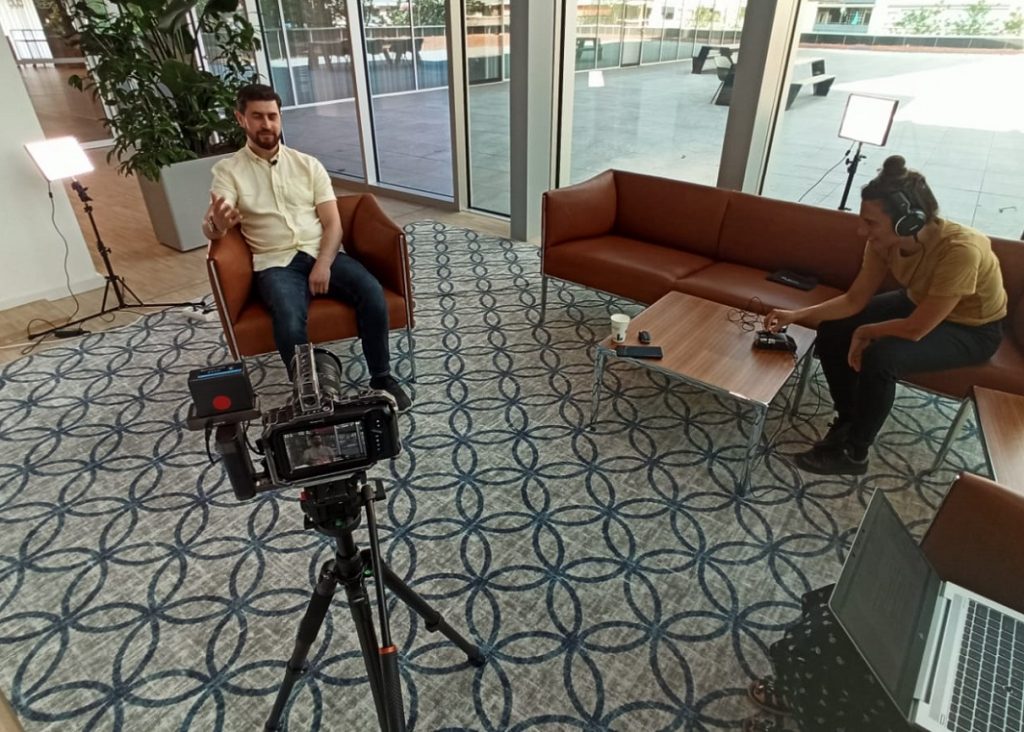 The early integration model of Third Country Nationals focuses on active participation of the migrant population, also thanks to the Refugee Advisory Board, and on early integration measures starting with language learning, education and labour inclusion, developed through tailored programmes with different routes. The initiative is developed by the Municipality of Tilburg together with the region Hart Van Brabant (the Netherlands).
"Nothing about us, without us" is the starting point of the pilot initiative: indeed, the Refugee Advisory Board provides advice on migration policies and their implementation in the region to make sure it's really in line with what migrants need.
Do you want to share your project with our community and stakeholders?