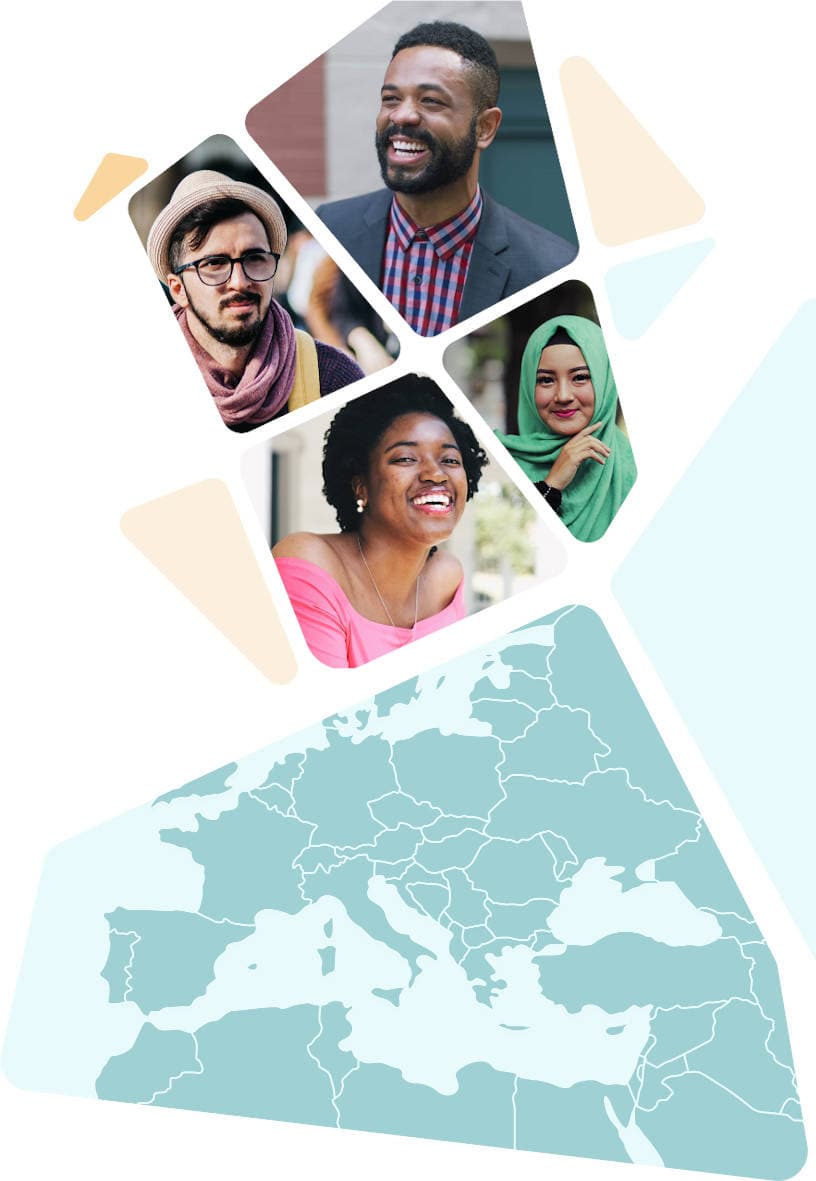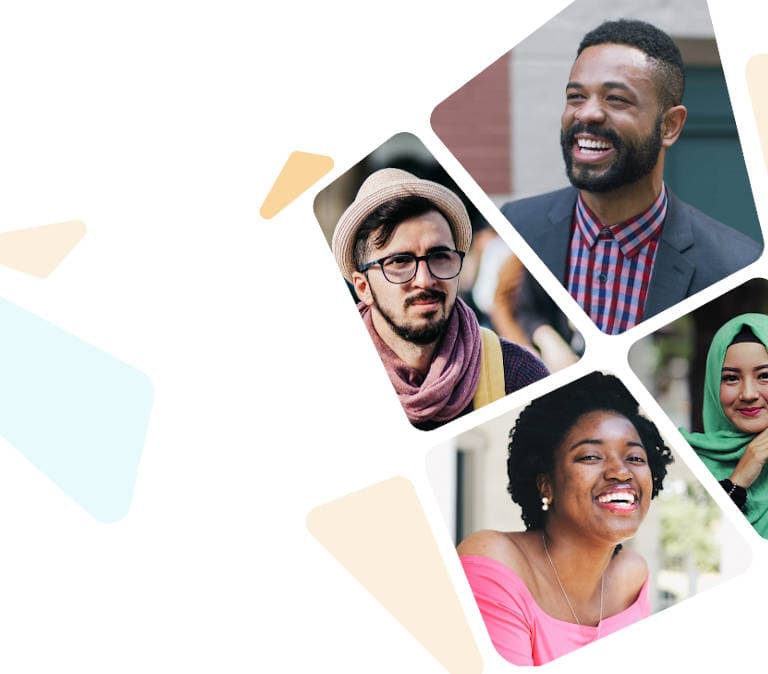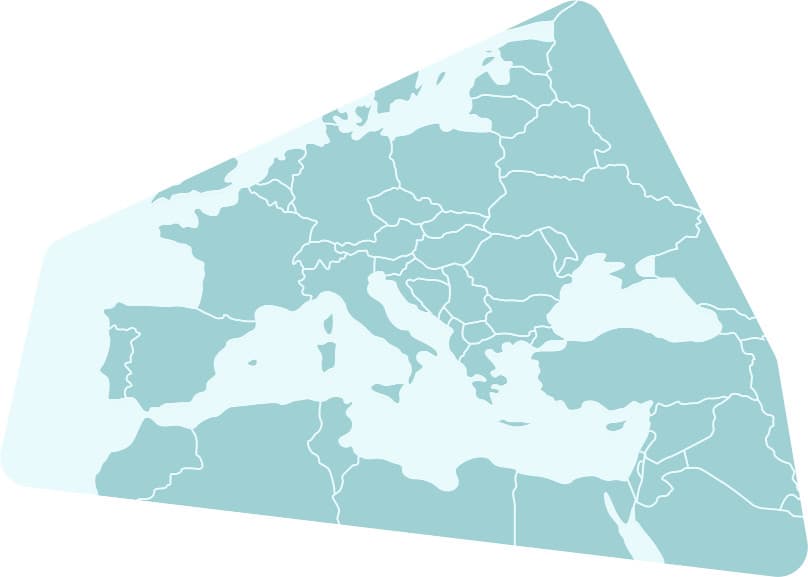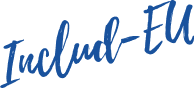 Promoting the exchange of good practices between European regions about migrant integration.
A platform where local expertise on inclusion can match migrants needs for information on local services and opportunities.
Thematic areas we work on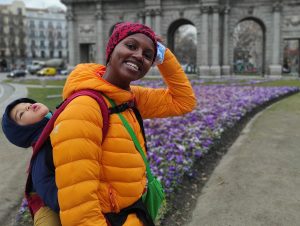 "Romania has become my second home. Being a cultural mediator is not […]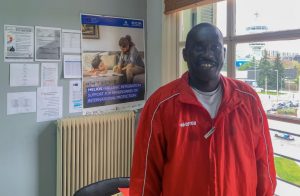 "Giving back to the society is very important to me. Since Greece […]
---
Do you want to share your project with our community and stakeholders?
English version One of Includ-EU's specific objectives is to enhance local and […]
English version One of Includ-EU's specific objectives is to enhance local and […]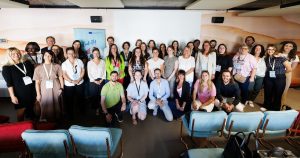 In the world of regional integration policies, the Includ-EU project spearheaded an […]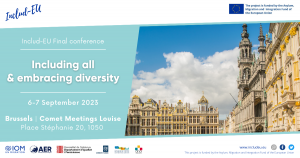 Includ-EU is proud to announce the dates for its final event in […]