News
Video Mentoring relationships among young women
Jana and Hanane's friendship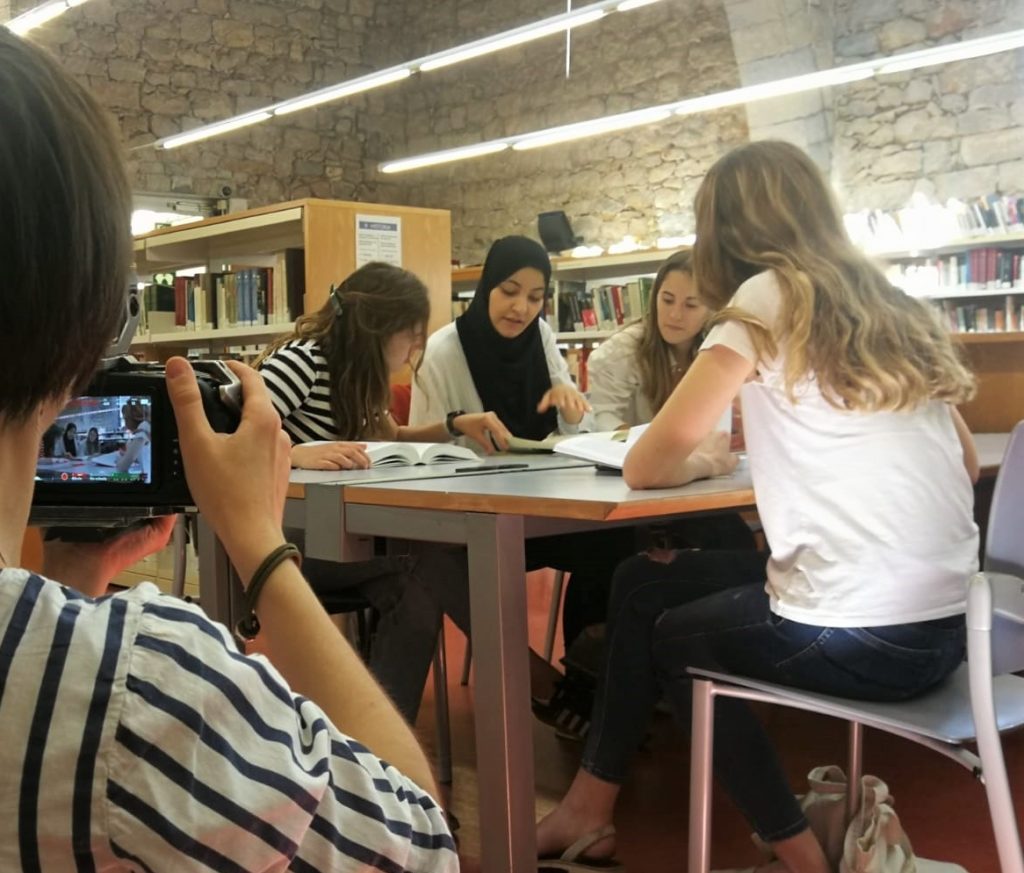 Mentoring relationships promote psychosocial guidance among migrant girls who arrived here as minors and have come of age and female university students furthering their empowerment and safety. The initiative of the Region of Catalonia, together with the University of Girona, promotes mentoring relationships between young girls and female university students. Both mentors and mentees are empowered to improve their social inclusion and prevent gender-based violence.
The pilot project carries on different activities among young women, facilitating their interpersonal relationship, encouraging language practice, building a social network and identifying possible academic and professional pathways.
Watch the video dedicated to the Region of Catalonia's pilot project and Jana and Hanane's friendship!
You will find the complete Includ-EU's video playlist on the IOM – UN Migration YouTube channel.
Do you want to share your project with our community and stakeholders?